Custom fitting session - approx. 40 minutes - £25
This includes all club data and club specifications, plus a few tips and pointers on how to improve your overall performance.
Please note - the fitting charge will be deducted from any clubs purchased as a result of the custom fitting session.

Gapping session - approx. 40 minutes - £35
We will go through your whole bag and give you both the carry and total distances for all of your clubs.

This information can be vital while playing golf and is sure to improve your scores knowing exactly how far your clubs go.

Trackman Combine Test - 1 hour - £45
These test you at each element of your game from 60 yards up to driver. It will highlight the strengths and weaknesses in your game and give a great platform to start improving your weaker areas.
All the data can be sent to you and when you do the test again you can identify improvements you have made and which areas to work on next.

Click here to book your custom fitting.
We work incredibly closely with our suppliers and as such are regarded as advanced fitters for Callaway, PING and TaylorMade.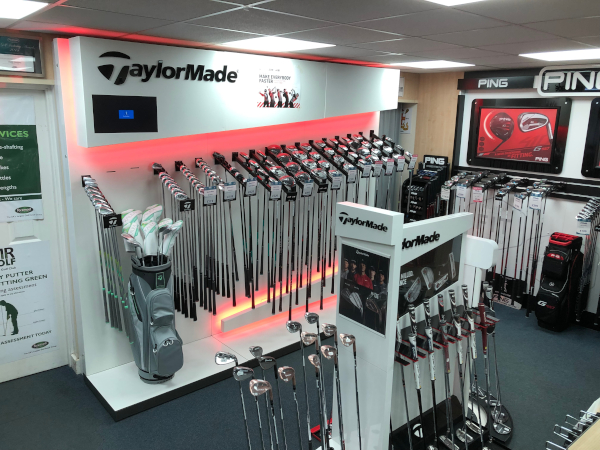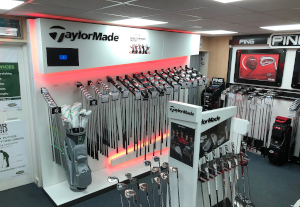 It's not just woods and irons that need to be fit. Correctly fit wedges and putters can also make a huge difference to your game.
Click here to arrange a fitting